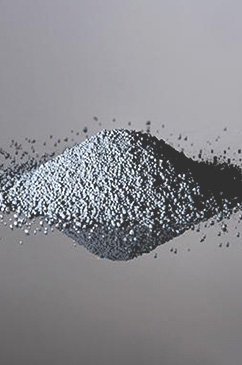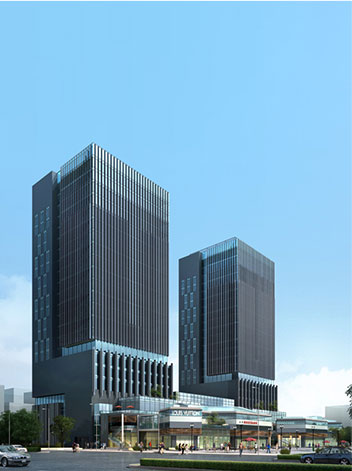 Anhui Dery Material Science Co., Ltd.
Company introduction:
Established in 2006, Anhui Dery Material Science Co., Ltd. (formerly Hongkong Carbon Chemical Co., Ltd.) is an innovative industrial manufacturing enterprise integrating R&D and production, sales, and technical support of special pigment carbon black. Based on the demand of the domestic and foreign markets and niche industry positioning, Dery actively explores surface oxidation-treatment technology of carbon black and achieves technical breakthroughs and product quality improvement steadily with years of accumulation. Widely used in fields like high-end coatings, inks, plastics, sealants, leather color paste, fibers coloring, and textile printing color paste, the Oxidized Deryblack series are fairly popular among customers at home and abroad and share good markets in more than 50 countries and regions like Korea, Japan, Taiwan, Hongkong, India, Thailand, Pakistan, Turkey, Russia, Germany, Kenya, Egypt and so on.
As a national high-tech. enterprise, Dery invested and built a professional production base conforming to international standards in Guangde, Anhui Province, an advantageous area in the Yangtze River Delta. Now Dery owns 2 production lines with an annual output of 5,000 tons of general carbon black and 6 sets of oxidation equipment with an annual output of 6000 tons of oxidized high-end carbon black. In recent years, Dery founded a high-end water-based black color paste production plant with an annual output of 4000 tons to strengthen and extend supporting industries on an original basis.
Sticking to the corporation's vision of Embracing the world and Creating the future, Dery people will continue cultivating the special carbon black industry and strive to be the leading solutions provider of engineered carbon black application-system in China and even the world.
18000

Factory cover an area

20000

Annual output

15000000

Annual sales:15 million U.S. dollar.

50

Export to 50+ countries and regions.

Product line
Dery provide full range of CARBON BLACK products including rubber carbon black, specialty pigment carbon black, after-treatment carbon black and water-based liquid black.
RUBBER CARBON BLACK
Excellent reinforcing property.
High tinting strenth.
Fine electrical conductivity.
SPECIALTY PIGMENT CARBON BLACK.
Complete series carbon black products, satisfy customers' multiple needs from blackness, tinting strength,dispersing performance etc..
Products are widely used in coating( paints), ink, plastic, leather,textile ,fiber industries.
Strong product substitution.
AFTER-TREATMENT COLOUR CARBON BLACK
Benefit from the unique oxidation tech. Dery bring variety of after-treatment furnace and gas carbon black with the properties of extreme blackjetness and excellent dispersing capacity.
Product performance reach the international top level.
WATER-BASED LIQUID BLACK
Dery water-based pigment liquid carbon black adopt high quality carbon black and disperse agent, grinding processing by unique technology.
High solid content, non-gel property, strong storage stability.
Product widely used in textile priting, leather industry and interior and exterior coating etc.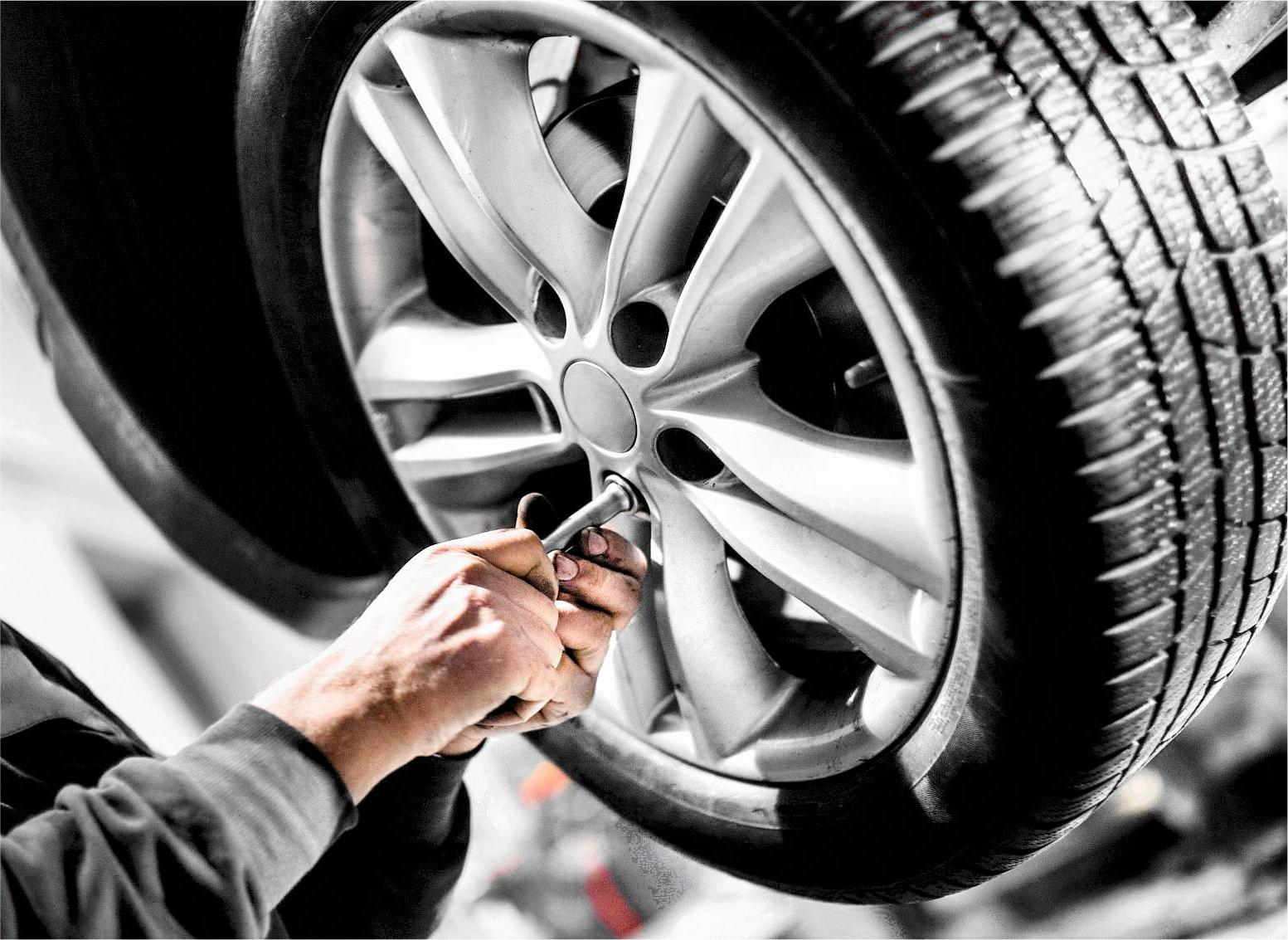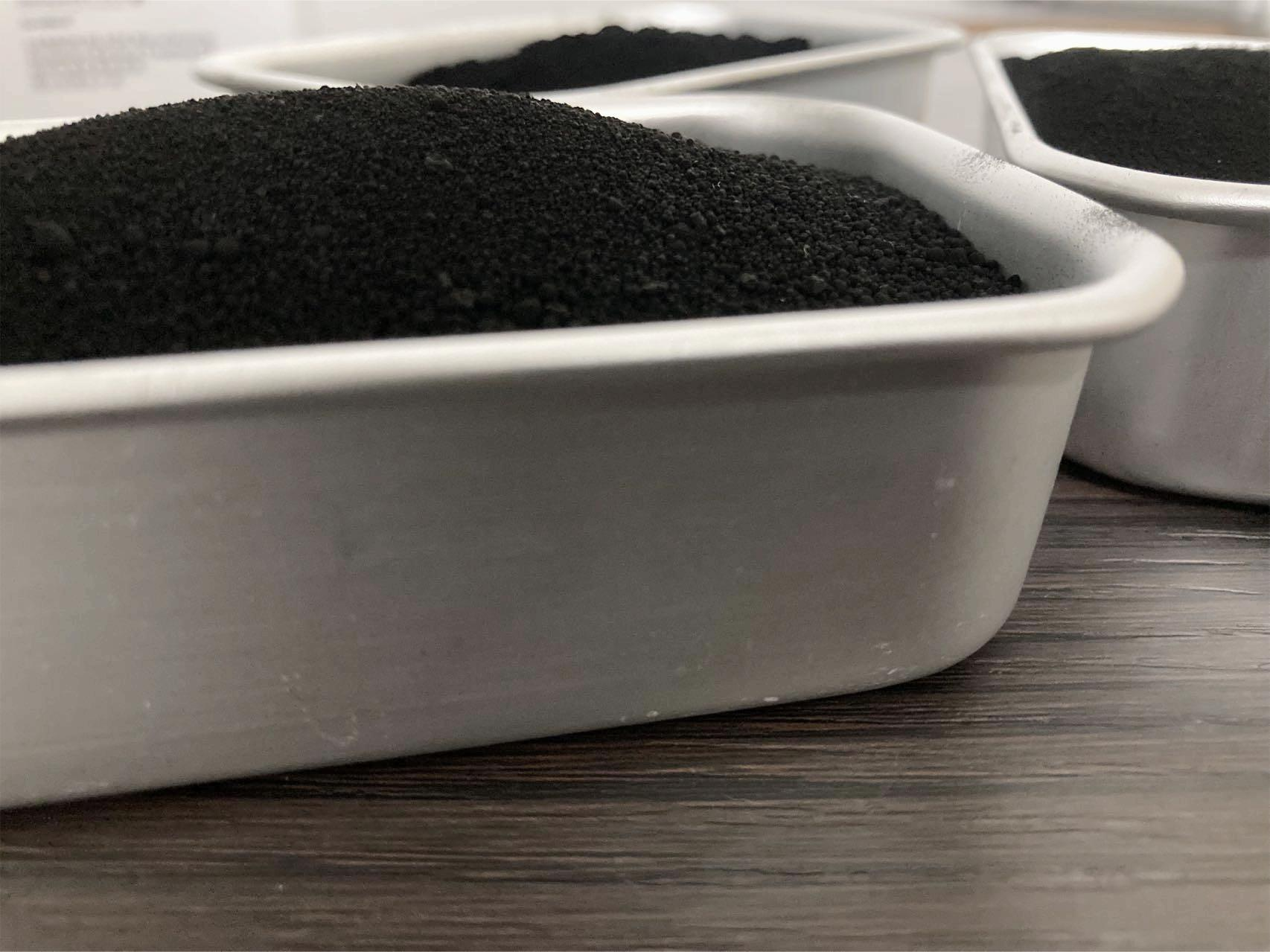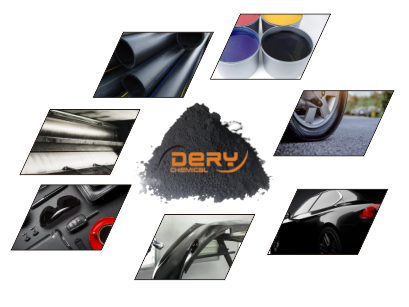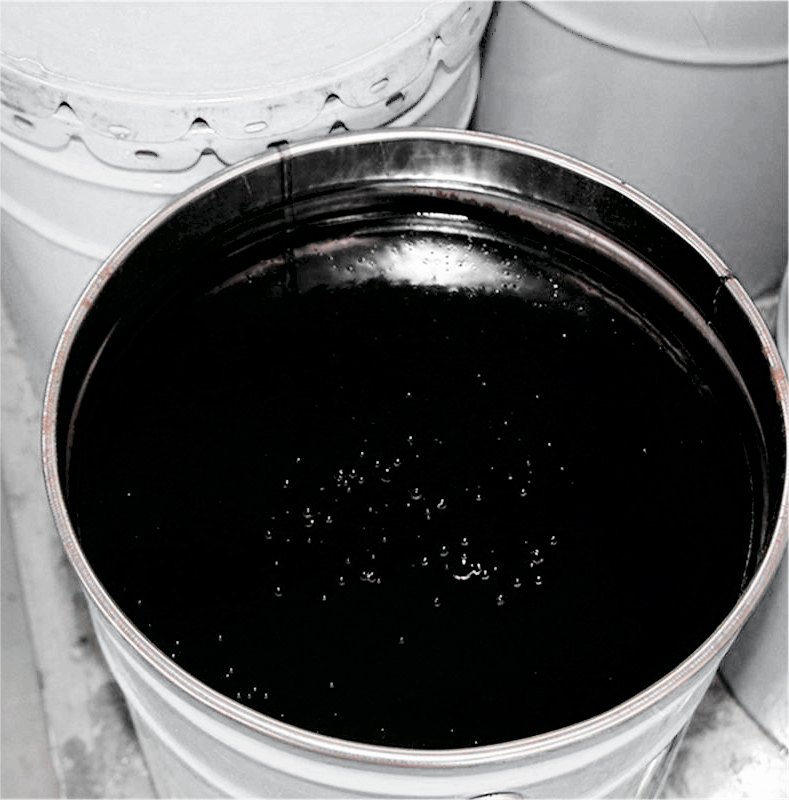 Long term partners
Long-term partners
Contact us for a quote
Contact us for a quote